LEADING INNOVATION IN ELECTRONICS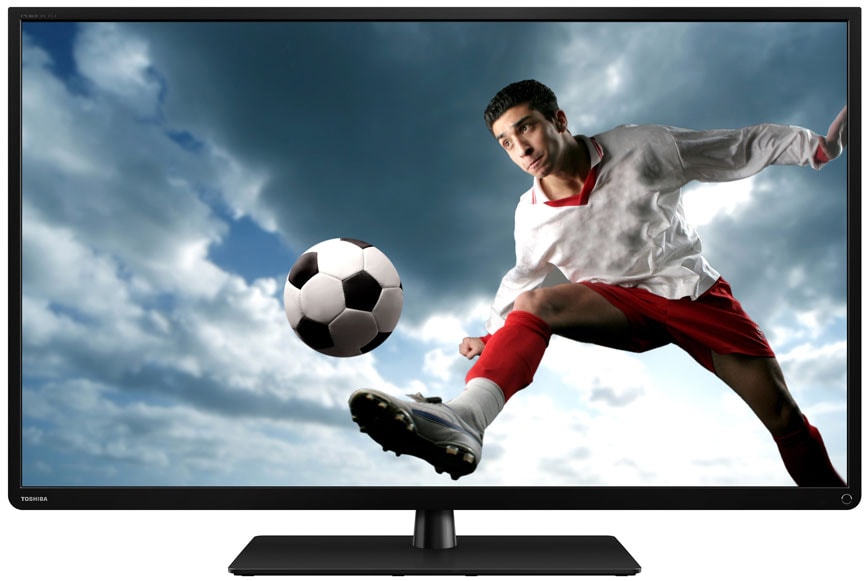 THE EXCLUSIVE DISTRIBUTOR OF TOSHIBA PRODUCTS IN BAHRAIN & THE UAE
Al-Futtaim Electronics is exclusive distributor of Toshiba laptops, consumer electronics, HDD's and home appliances in the United Arab Emirates. Al-Futtaim Electronics has a wide distribution network covering over 300 resellers across the country. The company distributes Toshiba's televisions, refrigerators, washing machines, audio products, air conditioners, notebooks and storage devices.
Al-Futtaim Electronics has a well-established network of service centres located in Dubai, Abu Dhabi, Al Ain and Fujairah.
In Bahrain, the Toshiba brand is represented by Al-Futtaim Sons and products are available through leading multi-brand electronics retailers and specialists, and resellers.
For more information please visit our website: www.alfuttaimelectronics.com